About malka diamonds
Malka Diamonds is a full-service boutique jewelry store located in the Pearl District of Portland, Oregon. We take pride in providing excellent service and expertly crafted jewelry. Our goal is to make sure you leave your experience with us feeling like a diamond expert yourself!

Our GIA Certified Gemologists will answer any questions you have and help you find (or design!) the ring of your dreams.
We offer…

Large Selection Of Ethically Sourced Natural & Lab-Grown Diamonds
Warranty
Restoration & Repair
In-House Custom Designs
An Incredible Hand-Curate Vintage Collection!
Appraisals
We also buy your gold jewelry, diamonds, gems, and vintage jewelry.
We want to earn your trust and lifelong business through our outstanding service and quality. We take a no-pressure, informative, and collaborative approach to sales, so you'll never feel uncomfortable in our full-service Portland jewelry store.
Our Family
The Malka family has been working with diamonds around the world for over half a century.
We started Malka Diamonds in our downtown Portland location in early 2000s with the goal of continuing our family's legacy in the diamond business. We couldn't be more proud to live up to our family's rich tradition of craftsmanship and excellent customer service in the heart of the Pearl District.
David Malka
The diamond and gem authority of Portland. David has been advising and educating buyers about diamonds for the last thirteen years. He started as an independent appraisal lab and later opened Malka Diamonds, a full-service shop. As a graduate gemologist from GIA, he is who you want helping you pick out the diamond of your (her) dreams.
Ronnie malka
She's the one who will show you the stunning inventory as well as give you ideas for custom jewelry. Ronnie is involved in everything fun at Malka Diamonds. She is the one who blogs, posts, tweets, and puts together the epic anniversary parties year after year. Both David and Ronnie Malka want you to feel comfortable and knowledgeable before you make any purchases. We are here to help you find the perfect piece to celebrate your life moments.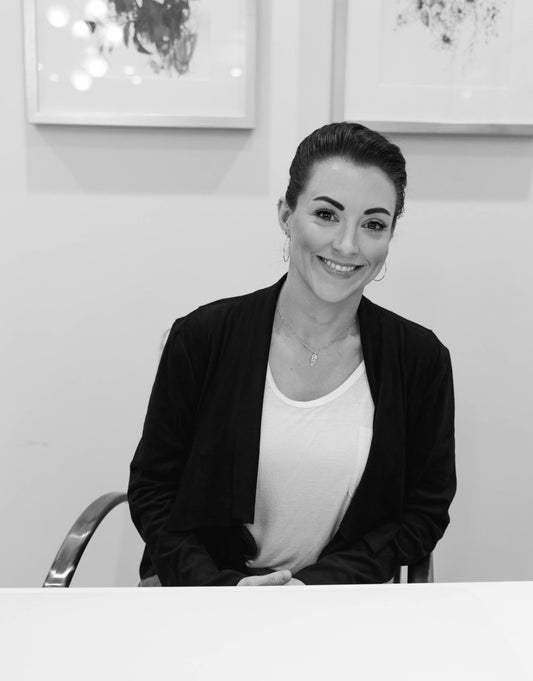 Chloe Gabriel
A Portland native, Chloe helps keep our store running smoothly and assists with custom projects. She started her jewelry career by studying at the Gemological Institute of America (GIA). She has nearly a decade of experience grading and purchasing diamonds, as well as great customer service skills. She receives rave reviews from customers online and in our store.
Claire Justus
Excitement with a fun flare is what Claire brings to Malka Diamonds. New to the jewelry industry, Claire has brought new ideas and energy to our design team. Her strength in taking client's concepts and bringing them to fruition amazes us! When Claire is not custom designing jewelry, she enjoys spending time with her wonderful husband and adorable dog as well as her large native Oregonian family.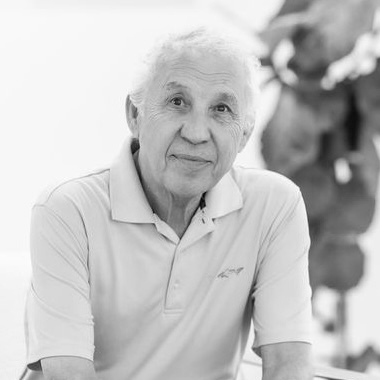 Yossi Malka
Since 1972, Yossi Malka, David's father, has had a major role in the Pacific Northwest diamond business. First known for his diamond cutting and then his role as Portland's wholesale diamond importer, Yossi has had his hands in all aspects of the diamond world. Over the last 45 years, Yossi's wholesale business, Tel Aviv Diamond Company, has called downtown Portland home. He recently decided it was time to move and is thrilled to be joining the Malka team in the Pearl District!
David Stanwood
David is our master craftsman. He has an incredible reputation and has been working behind the scenes in downtown Portland for the last 37 years. He is a master in all aspects of the jewelers bench. His diamond setting, wax carving, and custom designs are exceptional. David oversees all custom and restoration projects. He is meticulous and patient and that is why you want him taking care of your precious heirlooms.
TODD Ehresman
We are pleased to have Todd Ehresman join our exceptional team. Todd is no stranger to Malka Diamonds. He has been a long time friend in the industry and we could not be happier he has chosen to join us. Todd has been a master jeweler since 1985. His ability to create timeless jewelry is one of his many talents. He not only is a master jeweler but a master gardener as well!
Malka Diamond History
We've been working with diamonds, gems and exquisite jewelry for our entire life. This is our legacy. Nothing brings us more joy than working with our customers to make sure the pieces they get are an expression of themselves and their style.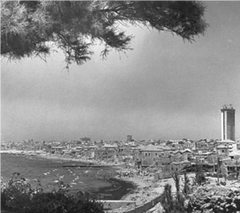 1964
David's father, Yossi Malka, is given an apprenticeship to learn the trade of sawing Diamonds under his uncle Shmuel Yohanaof in Tel Aviv, Israel.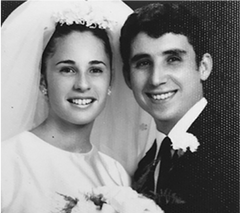 1969
Yossi married Judy Policar, an Oregonian woman living in Israel at the time.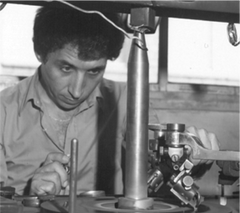 1972
Yossi became an independent Diamond cutter
1975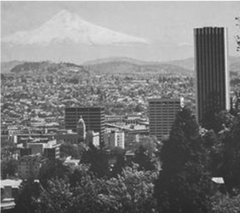 1976
The Malka family moves to Portland, Oregon to be close to Judy's family.
1980
Yossi started to sell diamonds in the classified section. He brought a half a dozen diamonds from Israel and sold them in less then 2 weeks. He then traveled back to Israel and purchased more diamonds. Upon his return he starts selling diamonds as a pocket dealer on the corner of 3rd and Alder at a jewelry shop.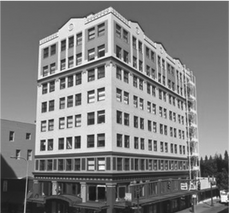 1981
Yossi leases an office space in the Willamette building on 3rd & Alder and called the business Tel Aviv Diamond Company. He soon became the wholesale Diamond dealer to every independent jeweler in Portland.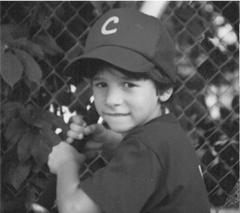 1983
David Malka grows up in Portland, Oregon enjoying baseball and watching his father build a Diamond business.
1997
David starts dating his future wife, Ronnie Oren,
Israeli-American living in Israel at the time.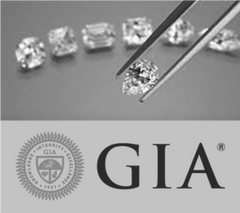 1999
David attends Gemological Institue of America on the Carlsbad, California campus as an in-resident student. Graduates with a degree in Diamond and Color Stone Grading and a Graduate Gemologist degree.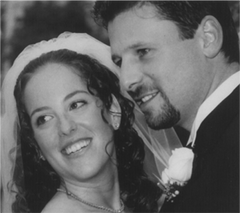 2000
David works for jewelry stores in San Diego.
2002
David and Ronnie are married and move to Portland.
2003
David opens Independent Gemological Services, a jewelry appraisal office in the Willamette building in downtown Portland. He quickly becomes the guru of grading in the Portland area.
2010
David & Ronnie Malka open Malka Diamonds & Jewelry
2012
Malka Diamonds becomes "Best Rings of 2012"
2014
Malka Diamonds wins Yelp People Choice Award
2019
Malka Diamonds is named one of America's Coolest Jewelry Stores by INSTORE magazine.
2020
Malka Diamonds moves to Portland's Pearl District.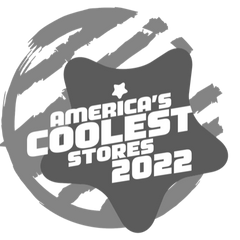 2022
Malka Diamonds is named one of America's Coolest Jewelry Stores by INSTORE magazine.